Loading in progress…
100% Secure Booking, Best Rates Guaranteed, Instant Confirmation



Until 31 dec 21
Offre spéciale "hiver" annulable avec frais
This very attractive Special "winter" offer is offered as a promotion for people who are sure not to cancel and for stays of at least three nights. However, this offer can be canceled with costs. You can book a stay of 3 nights or more until December 31, 2021. This offer will be published on our site until March 20, 2021. This offer cannot be combined with any other offer or promotion. It does not serve as a basis for the overnight stays of a gift voucher, a gift card or a voucher with free overnight stays.
Suite Ébène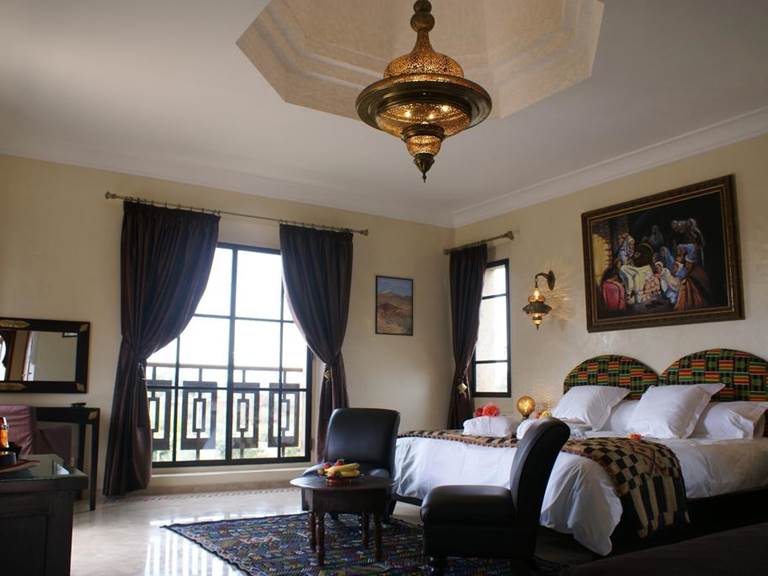 Until 31 dec 21
Offre spéciale "hiver" annulable avec frais
This very attractive Special "winter" offer is offered as a promotion for people who are sure not to cancel and for stays of at least three nights. However, this offer can be canceled with costs. You can book a stay of 3 nights or more until December 31, 2021. This offer will be published on our site until March 20, 2021. This offer cannot be combined with any other offer or promotion. It does not serve as a basis for the overnight stays of a gift voucher, a gift card or a voucher with free overnight stays.
Suite Ivoire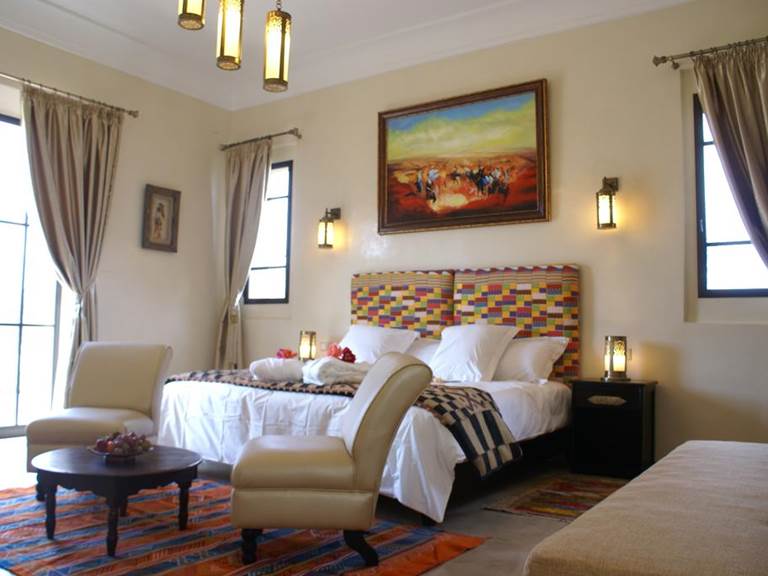 Until 31 dec 21
Offre spéciale "hiver" annulable avec frais
This very attractive Special "winter" offer is offered as a promotion for people who are sure not to cancel and for stays of at least three nights. However, this offer can be canceled with costs. You can book a stay of 3 nights or more until December 31, 2021. This offer will be published on our site until March 20, 2021. This offer cannot be combined with any other offer or promotion. It does not serve as a basis for the overnight stays of a gift voucher, a gift card or a voucher with free overnight stays.
Suite Jade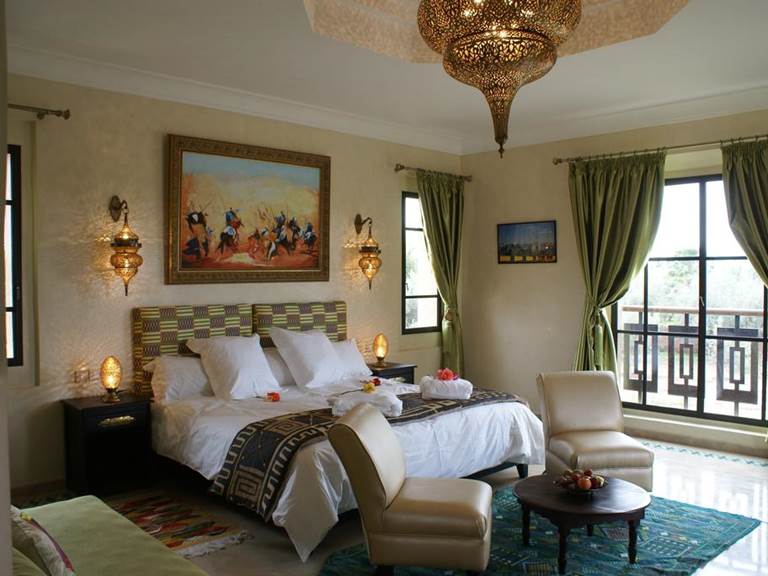 Until 31 dec 21
Offre spéciale "hiver" annulable avec frais
This very attractive Special "winter" offer is offered as a promotion for people who are sure not to cancel and for stays of at least three nights. However, this offer can be canceled with costs. You can book a stay of 3 nights or more until December 31, 2021. This offer will be published on our site until March 20, 2021. This offer cannot be combined with any other offer or promotion. It does not serve as a basis for the overnight stays of a gift voucher, a gift card or a voucher with free overnight stays.
Suite Safran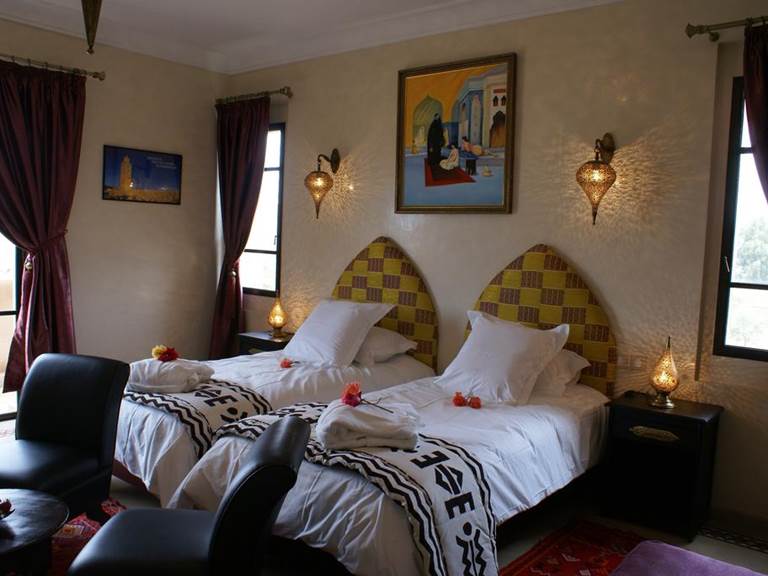 Until 31 dec 21
Offre spéciale "hiver" annulable avec frais
This very attractive Special "winter" offer is offered as a promotion for people who are sure not to cancel and for stays of at least three nights. However, this offer can be canceled with costs. You can book a stay of 3 nights or more until December 31, 2021. This offer will be published on our site until March 20, 2021. This offer cannot be combined with any other offer or promotion. It does not serve as a basis for the overnight stays of a gift voucher, a gift card or a voucher with free overnight stays.
Suite sous tente Berbère "Africa"